Are you interested in Robotics & Technology?
Then this is the place you're looking for.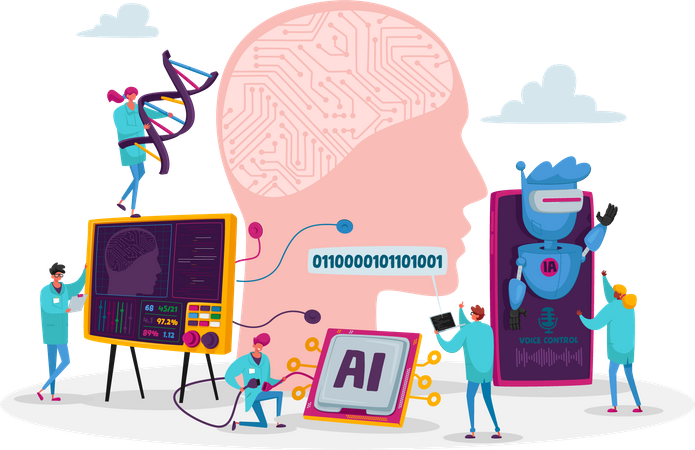 UV Technologies and Robotics is a startup company based in Bangladesh . Established in January of 2022, UVTR started its operations with the aim to solve real-life problems with the introduction of advanced robotics-related services to the general public.
Our team mainly works on products associated with UV Products and Robotics. UVTR  has tried to inaugurate various innovations of the tech world into our daily lives in the household and workspace. The UVLR Disinfection and Patient Assistance Robot introduced by us is the first of its kind in Bangladesh. UV Technologies and Robotics aim to achieve advancement in STEM education through hosting seminars, webinars, and workshops on the affiliated topics. We have also started our new Tech Learning Platform for the Tech-minded people of our country.
IDEA, ICT Division, Digital Bangladesh
BUET, IEEE Yesist, BASIS National ICT Awards, ITCRC, SCRC